Wafer Type Swing Check Valve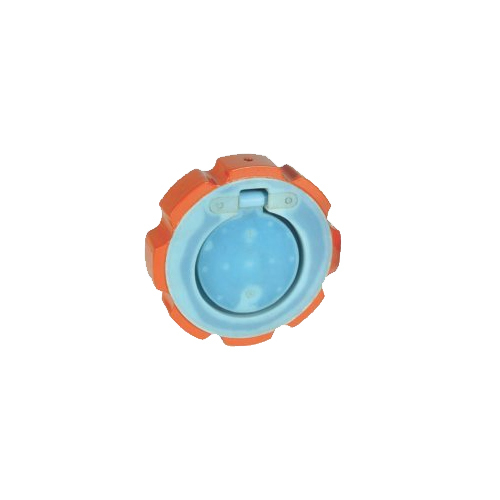 Wafer Type Swing Check Valve
Product Description
Ductile iron/316 stainless steel/304 stainless steel (ASTM grade)/WCB grade cast steel made Wafer Type Swing Check Valve has wide applications in waste water treatment plants, petroleum and energy production industries. This valve is designed with FEP lined ductile iron made disc and zinc plated carbon steel eye bolt. Free from maintenance charge, this type of swing check valve uses metal or elastic seat seal. Free from pin or spring, this valve is protected against tear, wear and rust. This wafer type valve can be accessed in different pressure levels, diameter and material options.
Wafer Type Swing Check Valve Features:
1) It adopts PVDF/PFA/ETFE/FEP is its lining material.
2) Affordable substitute of alloy valve
3) Minimal pressure drop
4) Available with liner locking facility to maintain positional accuracy of line
Wafer Type Swing Check Valve Specifications:
1) Design Standard : BS EN 593:2004 (Formerly BS 5155)
2) Lining Thickness : 3 to 5 mm
3) Face to Face : ANSI B16.10 / DIN 3202 K1 / BS 5155 / ISO 5752 / API 609 / BS EN 558 1&2
4) Flange : As per ANSI B16.5 / B16.42
5) Testing Standard : BS EN 12266-1&2 (2003)